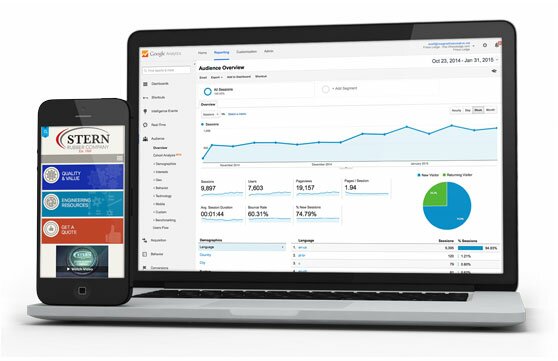 What is Digital Marketing?
Using electronic media to promote your brand, products, or services is digital marketing. Digital marketing includes promoting and advertising through the internet, podcasts, electronic billboards, wireless mobile messages, mobile apps, blogs, email, social media, review sites, and more. The key to digital marketing is to leverage these platforms and integrate them into a comprehensive strategy to engage your customers, generate sales, and grow your business.
Let us partner with you to achieve your marketing goals.