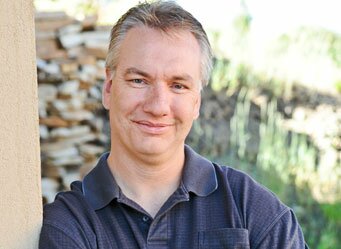 Tom Fellner
Website Development UX/UI Design
Tom's experience in the industry dates back to 1993 when he received a B.A. in marketing and communications from NorthEast Wisconsin Technical College. Shortly after, he began working as a graphic production team leader at Schreiber Foods, Inc., where he remained for 17 years. As CEO and team leader for Imagine That, Tom brings his expertise in creative design, project management, brand strategy and user experience to our clients. Tom specializes in creating exceptional online experiences from small businesses to large corporations.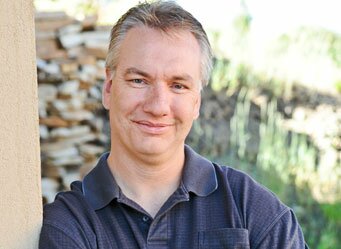 Tom Fellner
Website Development UX/UI Design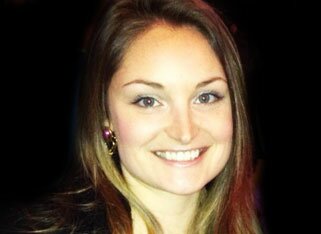 Emily Burchell
Web/Graphic Designer
Prior to joining the Imagine That team, Emily developed a graphic design accelerated technology pathway for at-risk youth in Denver, Colorado. Five years of freelance graphic design and photography, along with ski instruction, and property management provides great experience for Imagine That's work in our busy tourist communities. Emily earned her degree in fine arts from the University of Minnesota in Minneapolis with a focus on digital photography and drawing. Building on her passion for visual art and communication, Emily continued her graduate studies at the Minneapolis College of Art and Design (MCAD), where she focused specifically on Graphic and Web Design.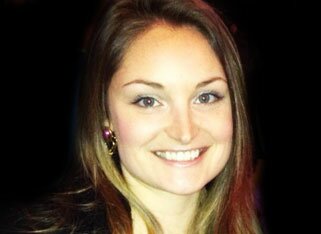 Emily Burchell
Web/Graphic Designer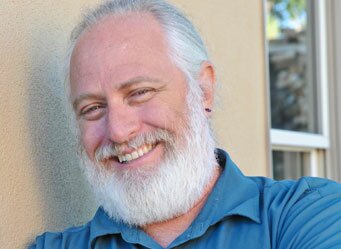 Jeff McElhattan
Digital Marketing Strategist
Jeff holds a B.S. in Information Technology from the University of Phoenix and an M.S. in Internet Marketing from Full Sail University – one of the top digital media schools in the world. He started building custom computer applications in the 1980s and, by 2002, was building dynamic web solutions for small businesses and non-profit organizations. At Imagine That, Jeff leads our digital marketing team in effective Pay Per Click (PPC) campaigns, search engine optimization and creative internet marketing plans.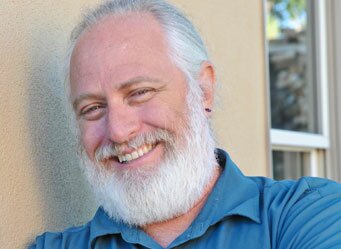 Jeff McElhattan
Digital Marketing Strategist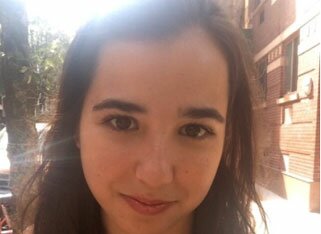 Sofia Figueira
Website Project Coordinator
Sofia holds a dual B.S in industrial design and graphic design from the Catholic University of Rio de Janeiro (PUC-RJ). Since graduating she has worked as an innovation consultant in a variety of fields, with a focus on design thinking and strategy. Sofia loves to problem solve and strives to produce user-centered designs. Before moving to Colorado, she lived in New York City for 2 years where she graduated with a Master of Science in Strategic Design and Management from The New School.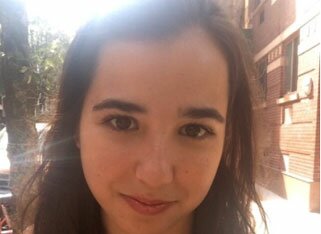 Sofia Figueira
Website Project Coordinator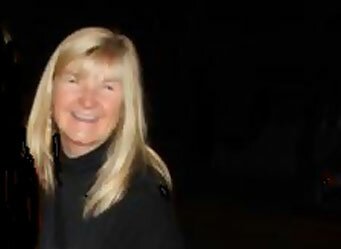 Sheri Paul
Digital Marketing Director
Sheri brings over 30 years of business development and digital marketing experience to Imagine That. Launching her career at National Demographics & Lifestyles, followed by executive positions at auto industry leader RL Polk, silicon valley tech start up ClickAction, credit financial player Equifax, her experience spans nearly every US industry. Most recently, she dove into entrepreneurship with her media business iResort App, reaching over 90,000 Breckenridge area visitors a month. Her BS in Business Administration & Management from Westmont College in Santa Barbara, CA is followed by continuing education at University of Denver and Colorado Mountain College. At Imagine That, Sheri lends her expertise to clients' Digital Marketing Projects including PPC campaigns, Paid Social, Email Marketing, and Business Development.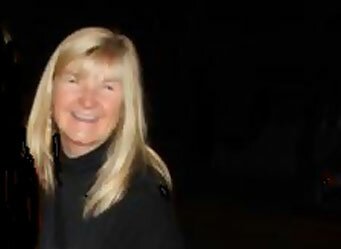 Sheri Paul
Digital Marketing Director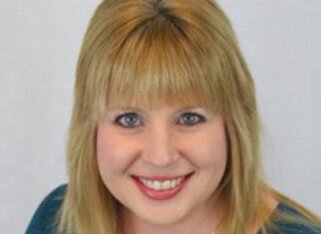 Wendy Fellner
Bookkeeping Administration
Wendy holds an A.A. in Marketing Communications from Northeast Wisconsin Technical College and another in Graphic Arts from Dickinson-Iron Technical Education Center where she gained skills crucial to developing brand strategy for business. Wendy's experience includes office management, administration, bookkeeping, customer service, graphics and print design. At Imagine That, Wendy serves as bookkeeper and customer service liaison, overseeing our daily operations and maintaining our client-relationships.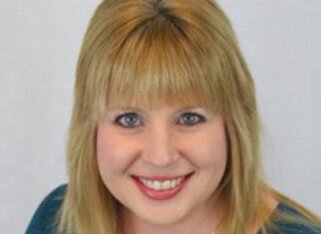 Wendy Fellner
Bookkeeping Administration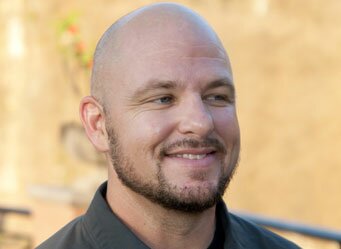 Chris Morris
Digital Marketing Coordinator
Chris holds an MBA from Thunderbird School of Global Management and a B.S. from the University of New Mexico, with an emphasis in Engineering and Fine Arts. Chris's business background provides him the ability to assess, strategize, and execute on solutions that help small and medium sized companies overcome their challenges. Chris is fluent in Spanish and enjoys an active lifestyle. His role at Imagine That includes the development and coordination of digital marketing campaigns.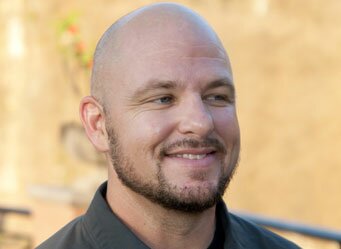 Chris Morris
Digital Marketing Coordinator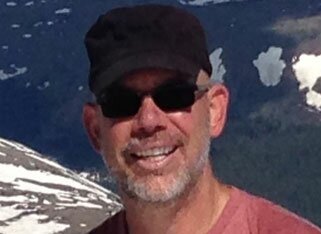 Brian Richmond
Project Management SPC4 CSP ACP
Brian brings 11 years of project management experience to Imagine That. He holds a B.S. in IT Project Management. Brian has led projects in several industries ranging from manufacturing to logistics for both small and large corporations. He specializes in turning a business concept into reality. Brian is certified as a Project Management Professional and Agile Certified Practitioner through the Project Management Institute. He is also a Certified Scrum Master through Scrum Alliance. He performs detailed budget, resource and schedule analyses to save our customers money while delivering their projects on time.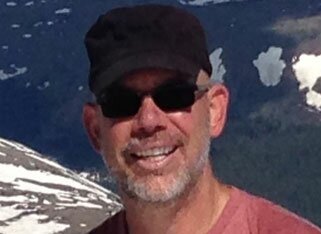 Brian Richmond
Project Management SPC4 CSP ACP